As mechanical engineering consultants with over 20 year's experience designing truck bodies, trailers, specialist vehicles, RV's as well as Heavy Vehicle modifications we are able to help you turn your idea into reality. Whether you are turning your new cab chassis into a service vehicle, your bus into a motor home or have some other exciting idea we can take the hard work out of making decisions.
If it is possible to do what you want safely and efficiently we will assist you with an amazing outcome. If you suspect you might have a fleet problem, axle loads or a part failure that does not feel right then let us help you get to the bottom of the issue.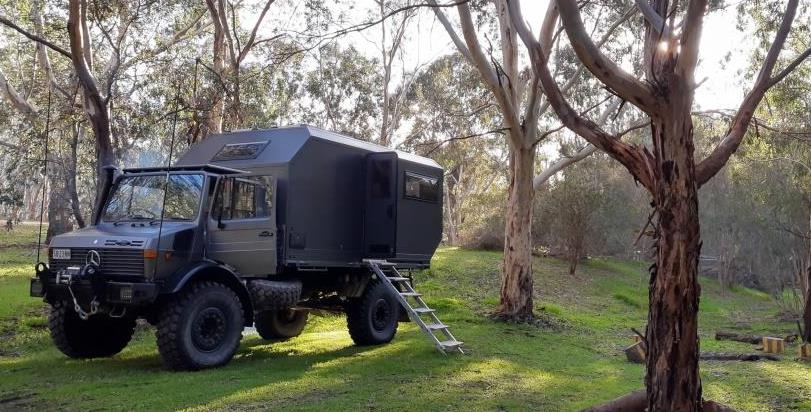 Our engineering capabilities include:
Design and 3D CAD drafting
Modification assessment, testing and certification
Preparation of detailed designs
Engineering Certification and Compliance Auditing
Failure analysis and repair strategies
Towing analysis, axle loading and mass distribution compliance
Heavy Vehicle compliance auditing and modification certification
In today's world of Government Legislation it seems the days of getting behind the wheel and just driving are long gone.  As a fleet owner and operator you need to be fully conversant with all the recent legislative "developments" including Road Traffic Heavy Vehicle Speeding Compliance Regulations, Driver Fatigue Management, VSB6, the RTA and the Safe Load Restraint Guide.
As Transport SA Recognised Engineering Signatories VEHTEC can perform design certification on existing vehicle modifications to enable the vehicle to obtain South Australian vehicle registration. VEHTEC are experts in all aspects of the National Heavy Vehicle Regulator and provide our customers with expert advice quickly and efficiently. Take the stress out of ensuring your business is compliant.
New make and model DOTARS approvals
Certification of heavy vehicle modifications
Rectification strategy reports if a vehicle is defected and needs repairing
Assist with the importation process, compliance and navigating the paperwork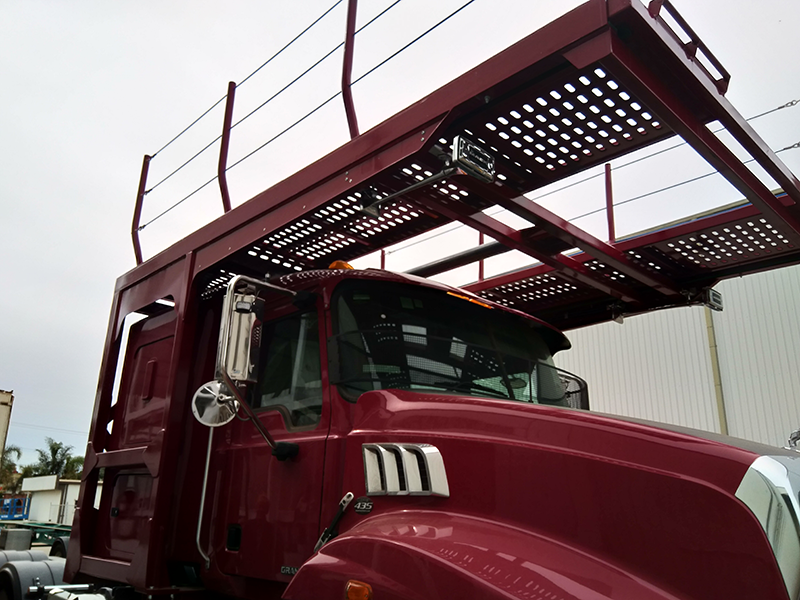 Detailed Engineering design and 3D CAD (Computer Aided Design) drafting
VEHTEC is heavily involved in the design, drafting and project management of a wide range of customised vehicles.  Our expertise can be broadly described as Government Utilities Vehicles, Military Application Vehicles, Emergency Services Vehicles, Plant Trailers and Vehicle Mounted Cranes. We can manage the build and all chassis modifications, including NHVR compliance approval.
VEHTEC are experts in all aspects of base vehicle design, rear body module design, designing load restraint systems, plant trailer configuration/stability and ensuring full compliance with the road traffic act and vehicle standards.
VEHTEC's team of qualified in house Engineers will design a customised trailer body, liquid tanker or special purpose vehicle to fulfil your requirements. See an example of our work by clicking here
Specialised utility fit outs
Overland vehicle design.
(Get that Unimog project off to a good start)
Mining, oil and gas, drillers
Specialist emergency services vehicles
Specialised transport bodies and trailers, i.e. Horses or camels